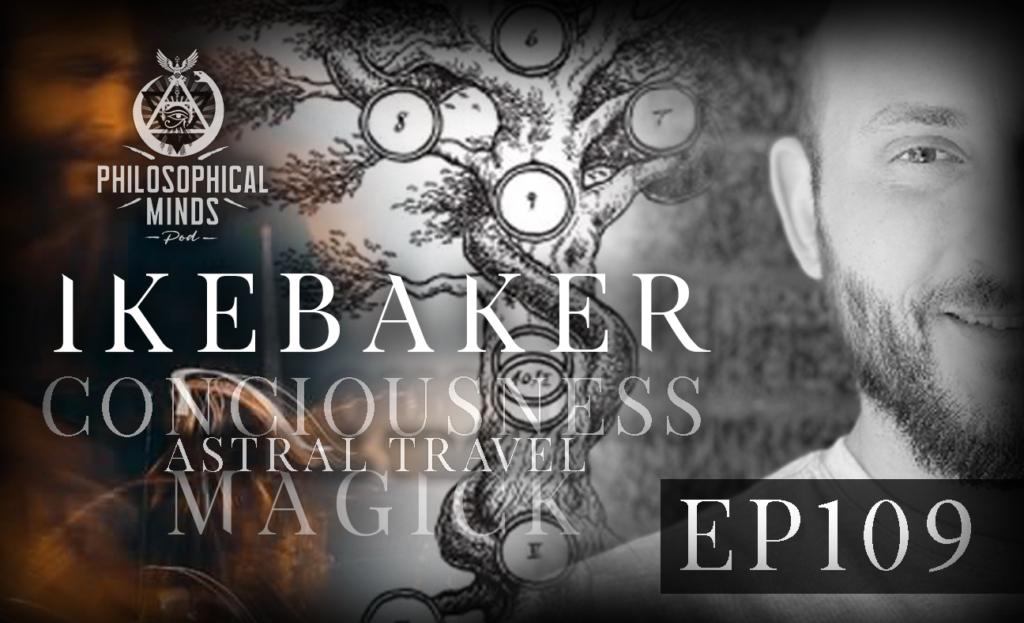 Author, content creator, practicing ceremonialist, and senior initiate of several lineages within the Western Esoteric Traditions, including the Hermetic Order of the Golden Dawn, the Martinist Order of America, and Blue Lodge, and York Rite Freemasonry. With 20 years of study, training, and practice, Ike is also a traveling lecturer, instructor for multiple premiere educational organizations including the Institute for Hermetic Studies, and a Temple Chief of the HOGD.
In this episode we discuss conciousness, astral travel, magick and much more .
Check more out about Ike Baker at
https://ikebaker.com/about
Ani Osaru Occult Podcast Ep 110
Ani Osaru of The Spiritual Shaderoom Hosts The True Occult Newspaper and and online Academy diving ino the Esoteric Nature of things. At Kamephis Academy, they strive to understand the meaning of existence based on ancient indigenous spiritual systems.
Learn more about ani Osaru at
https://thespiritualshaderoom.com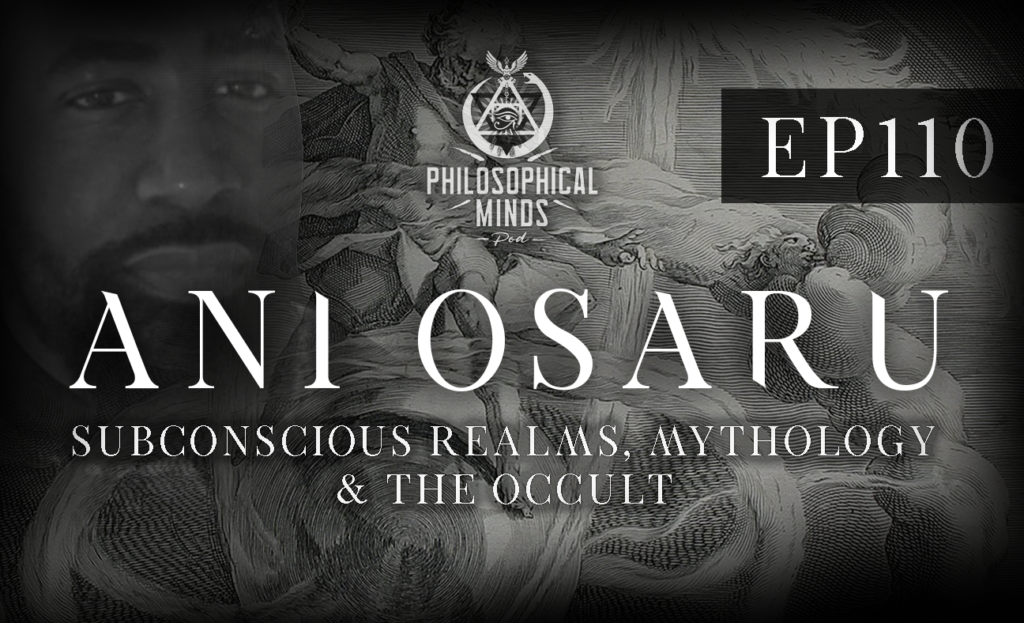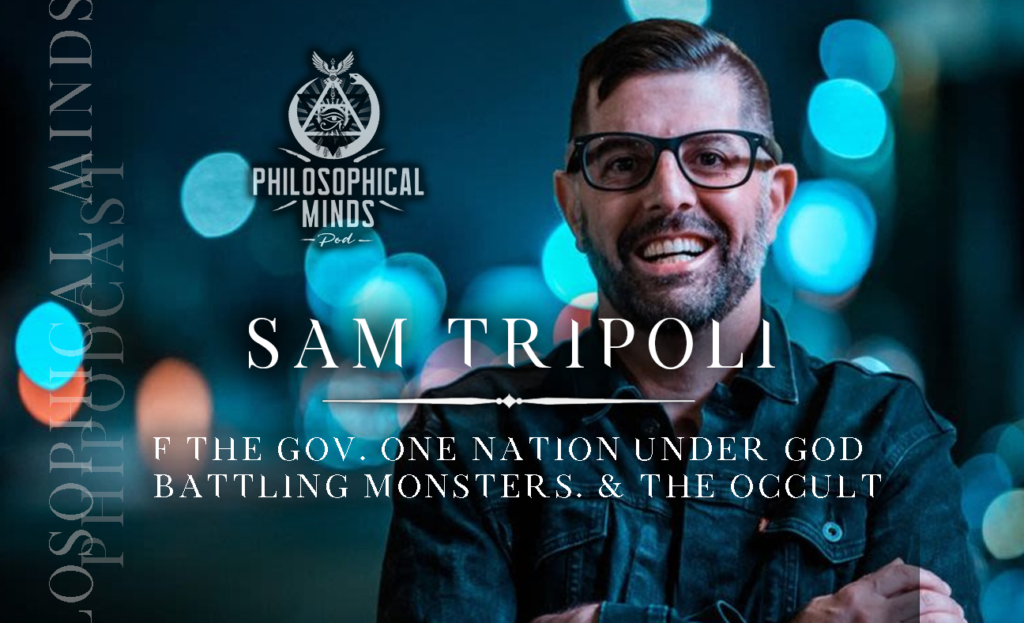 Jesse Leith Alchemy Podcast
Jesse Leith is an Alchemist  Herbalist. Him and his team produce all-natural health products, distilled at his apothecary in Byron Bay's Hinterland.
He is the founder of Enki Organics. At Enki, they believe in working with the power of nature and the elements to create a transformative and meaningful offering for everyday benefit. As part of their ethos, Enki is committed to using only the highest-quality ingredients from nutrient-dense soil, and taking a sustainable approach to sourcing and production. Enkis offerings use wild harvested, certified organic, or plants grown in their gardens with care and adoration. Enkis journey is in connecting with the Earth and its natural resources, as we are nature.
In this Podcast we discuss the botanical Renaissance, Metallic Virtue, Hermeticism & Medicinal Terrior as well as much more
Learn more about Enki Organics Apothecary at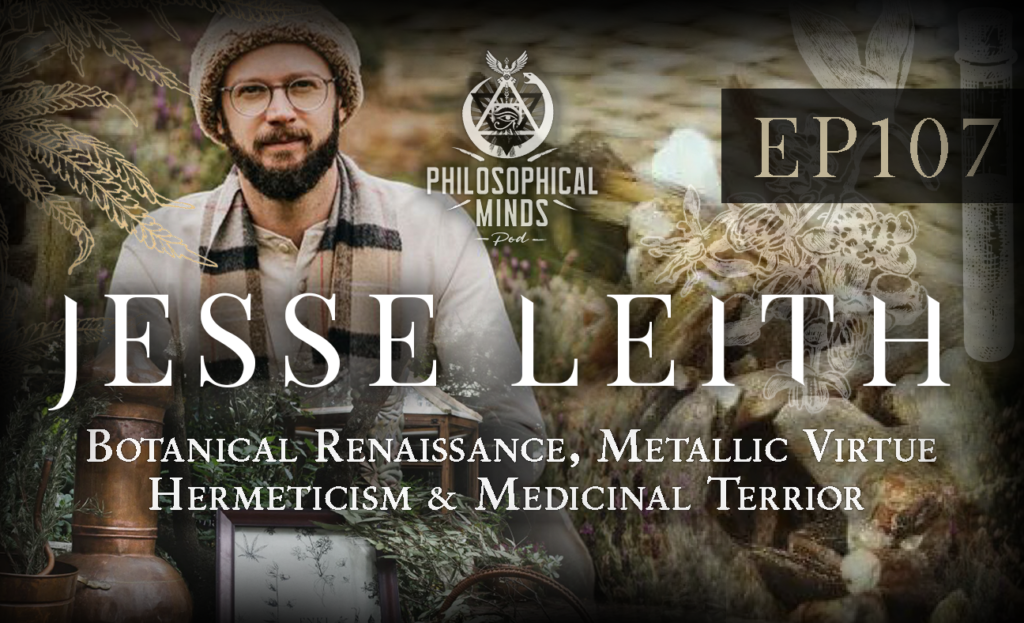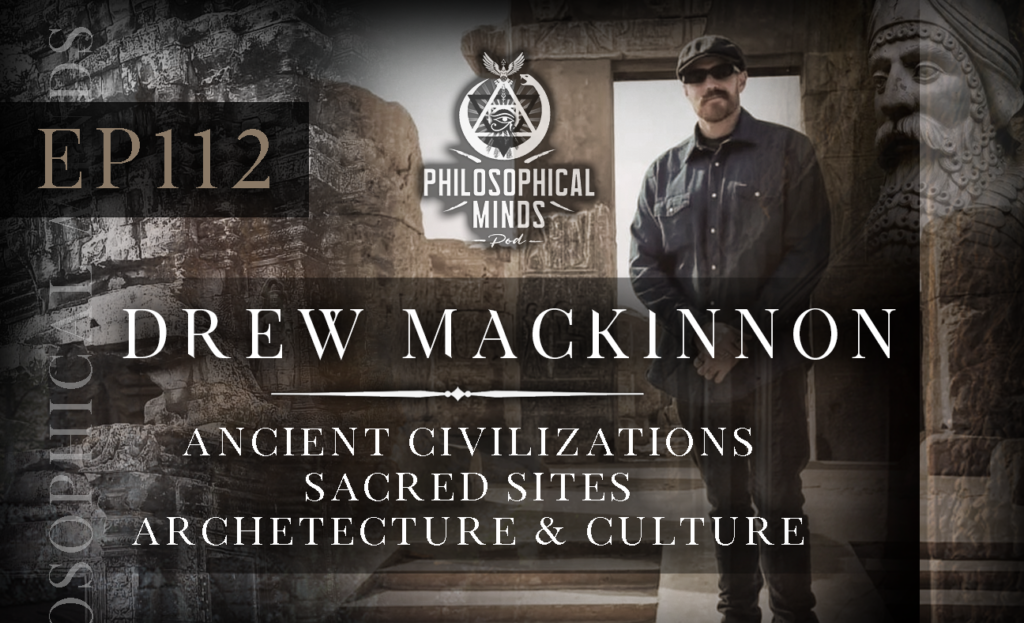 Drew Mackinnon of Ascension Excursions is an eccentric visionary of life and death, father, world traveler, writer, and ritualist. He dives deep into ancient cultures and extracts the essence. He has a background in kemetic Studies, Hinduism, Mysticism, Sufism and Sacred Sites.
In this episode we discuss Ancient Civilizations, Sacred Sites, Archetecture & Culture as well as a lot more!
Learn more about Drew and follow him at
Warren Kistenbroker in founded Evolved Alchemy in 2015. Evolved Alchemy was created as a sales hub for alchemically based; supplements, topicals, extraction equipment, product development and product fulfillment. The company was primarily created to create competition in the dietary supplements market place by creating high quality spagyric based products available to white label companies. Evolved Alchemy offers custom extraction services to create one of a kind products. Evolved Alchemy focuses on working with companies who want to stand out from the rest they we work with them to ensure their products are different and unique.
In addition to these businesses, Evolved Alchemh also actively invests and invents new technologies in the alternative energy market. Evolved Alchemy aims to create working alternatives to power generation based on the works of Nikola Tesla, Philo Farnsworth and other innovative and revolutionary scientists and inventors. Warren believes that sustainability within medicine, food and energy is possible and only a matter of time, energy and money.
Check out more from Warren at evolvedalchemy.com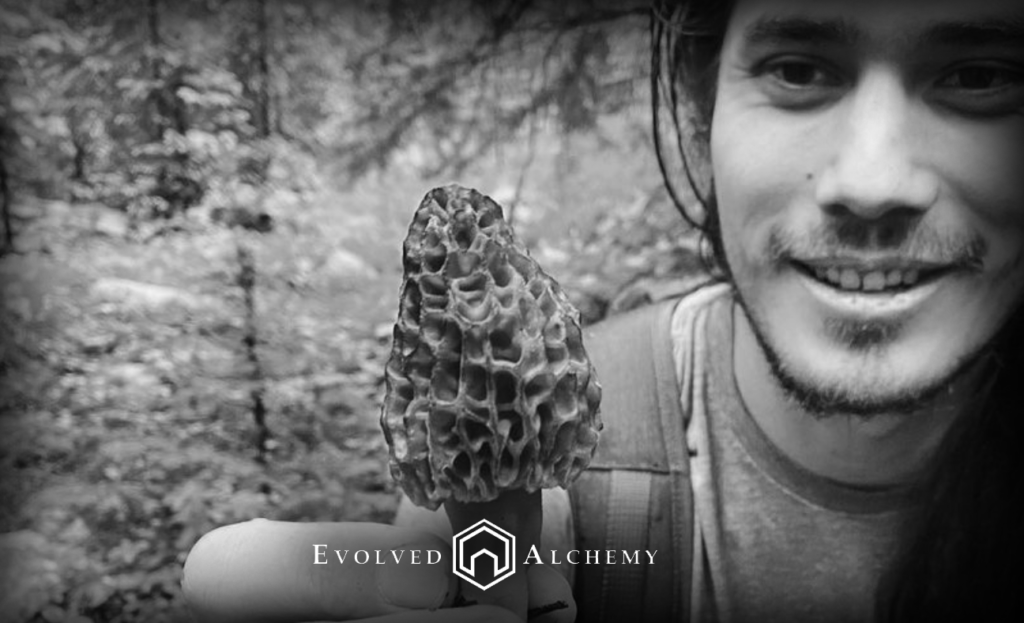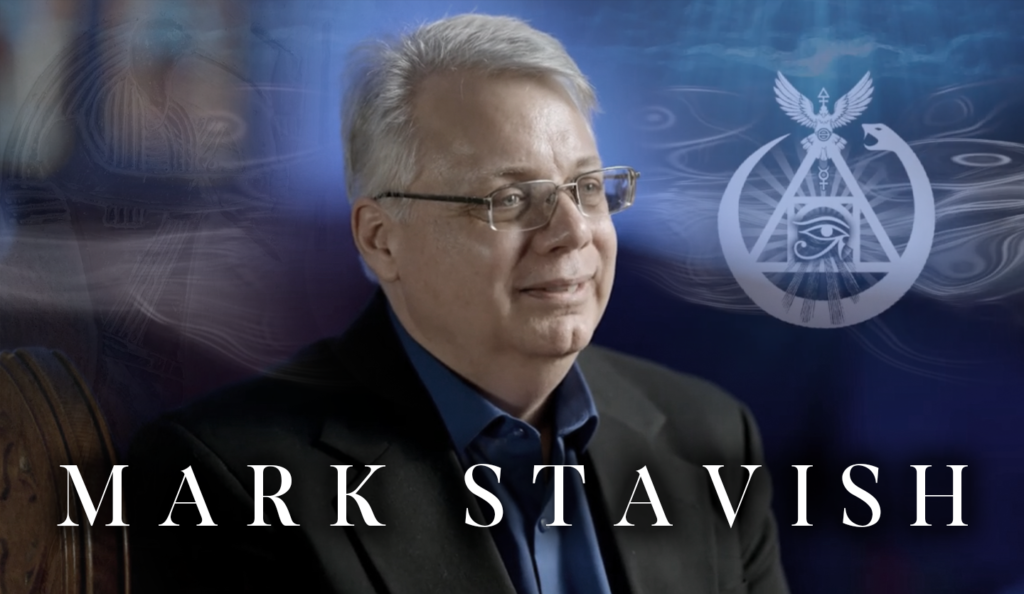 Mark Stavish is a respected authority on Western spiritual traditions. The author of 26 books, published in 7 languages, including The Path of Alchemy and Kabbalah for Health and Wellness, he is the founder and director of the Institute for Hermetic Studies and the Louis Claude de St. Martin Fund. He has appeared on radio shows, television, and in major print media, including Coast to Coast AM, the History Channel, BBC, and the New York Times. The author of the blog VOXHERMES, he lives in Wyoming, Pennsylvania.
Additionally Mark Stavish is the director of The Institute of Hermetic Studies. the Institute for Hermetic Studies maintains a complete working curriculum for the instruction of its members in Hermetic Arts and Sciences, including Qabala, plant and mineral Alchemy, Rosicrucianism, Martinism, and the Hermetic Order of the Golden Dawn.
Learn more about Mark Stavish at http://www.hermeticinstitute.org/
Nicholas J. Denton, is a self-taught spagyrist, with a bachelors degree in Medicinal Plant Chemistry with a focus on bio-analytical experimental design, a veteran mechanic from the United States Marine Corps and creator of JDs Pharmacopeia.

After a series of seemingly mystical events and periods of truth-seeking he created the pharmacopeia as an attempt to uncover the greater depths of the human experience for myself and for any other who wishes to utilize these plant tools.

He believe with the proper balance of scientific knowledge, ancestral wisdom, and medicinal plant application, a more holistic healing experience can be achieved that addresses the totality of the human being. 

His pharmacopeia is an attempt to preserve the relationship between ancestral botanical wisdom and scientific evidences.
Check out Nicholas Dentons offerings at https://www.jdspharmacopeia.com/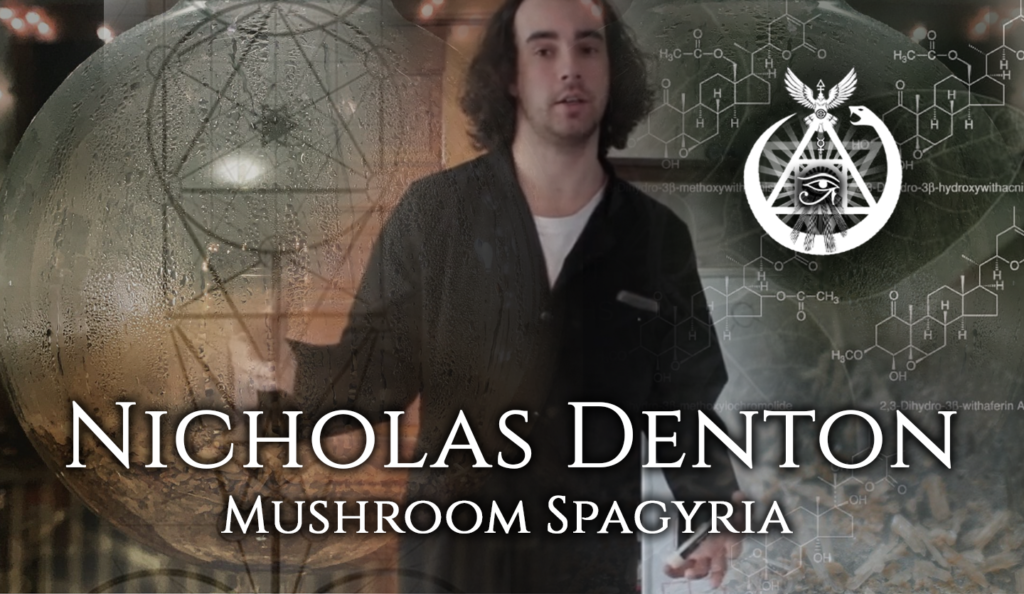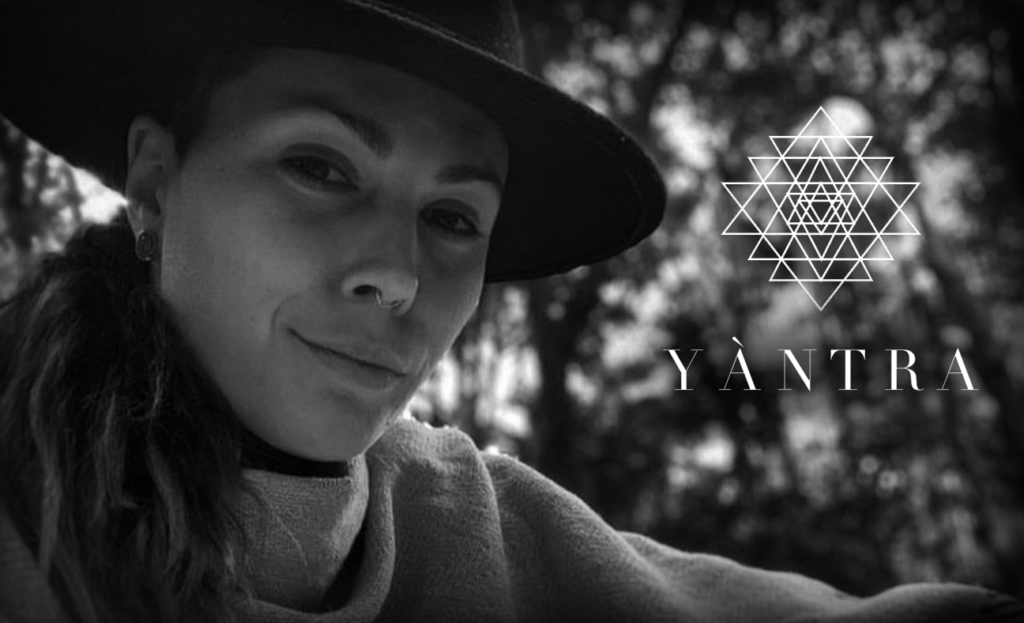 Danielle Cutri is founder and owner of Yantra Medicina ceremonial artisan Apothecary
Danielle Cutri is the Mad Scientist & Creatrix for Yàntra Apothecary.
She comes from a background of  Bio-Medicine., Clinical Neuro Kinesiology, Herbal Medicine, Horticulture & Farming, and lives a life in service to our Plant Teachers.
She understands we are made of the Elements and resonating with our earth's frequency. We have evolved to live in co-existence with the plant kingdom and to work with these offerings to guide us in the evolution of  our innate health, wellbeing and human consciousness.
She is a powerful and productive soul taking into account every detail of her advanced alchemical medical creations . She continues to grow and develop top tier alchemical medicinal offerings for the world to be if if from . A truly remarkable woman doing truly meaningful things to benefit the health and wellbeing of humanity through education and a life of application derived for extensive experience.
Danielle's work and offerings are located at Yantramedicina.com
Founder of Secret Fire Apothecary
and registered clinical herbalist,
Daniel has walked a path of natural medicine
since his youth. His studies span multiple systems
of holistic healthcare such as Ayurveda,
traditional Chinese medicine,
Western herbal medicine and Spagyria.
Eclectic in his clinical practice, he combines
modern and traditional systems of natural
medicine within an alchemical architecture.

Daniel Wiseman is on the board of directors and
is a professional member of the Herbalist
Association of Nova Scotia
and on the board of directors of
the Canadian Council of Herbalist Associations.
He is also a member of the International Alchemy Guild,
a faculty member of the Spagyricus School of Alchemy
and a member of the Inner Garden Foundation.
Daniel is one of the most advanced and immersed alchemists alive . His depth of understanding surpasses most and he is able to articulate fluently alchemical philosophy and application while bridging the alchemy world view to modern scientific understandings backed by in depth research , application, and analysis
You can locate Daniels alchemical apothecary at secret-fire.com were he has a multitude of articles as well as a plethora of medicinal alchemical offerings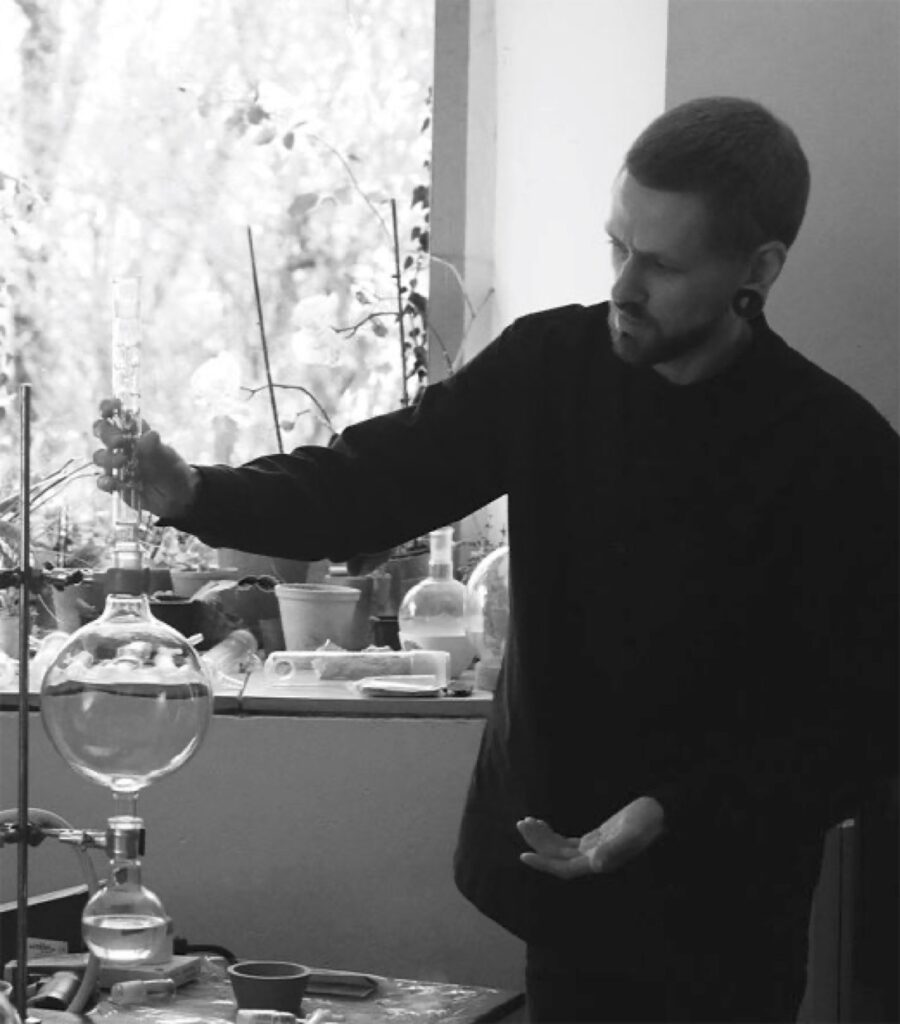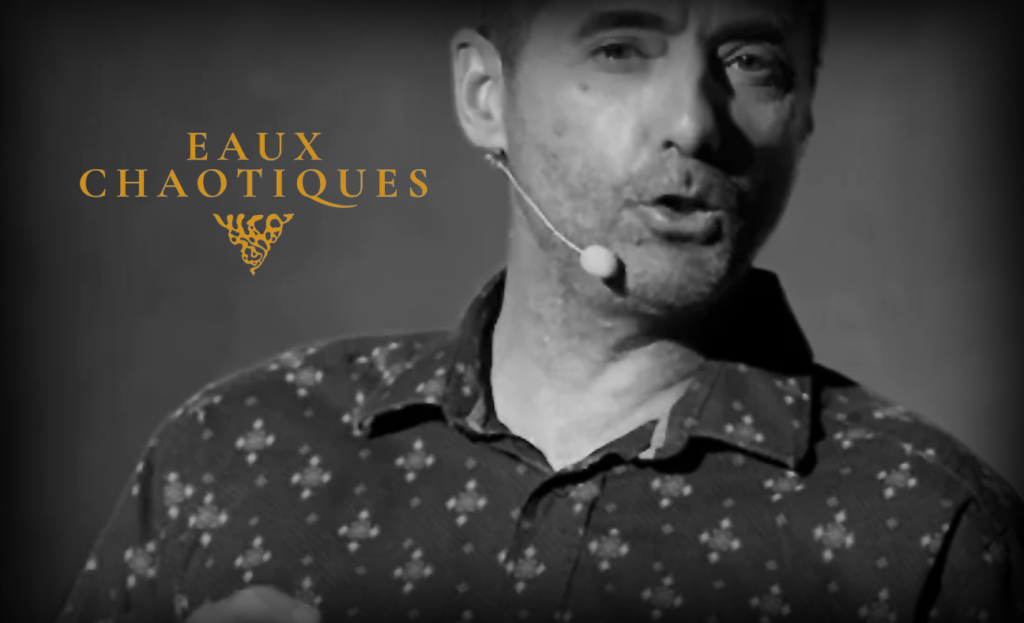 Roger Lambert owns and operates Eaux Chaotiques where he brings together his collected works. Roger is a geobiologist, clinical bioenergetic therapist, operative alchemist, public speaker, teacher & researcher into the alchemical & spagyric arts.
At Eaux Chaotiques he offers a unique viewpoint forged by the fires of Vulcan to burn away the mystery and secrecy surrounding these ancient hermetic arts. Uniting the philosophy of the ancient adepts alongside modern laboratory techniques, scrupulous testing, inquisitiveness, and a healthy dose of humility we hope to educate, entertain and evolve. Check out Rogers extensive alchemical apothecary at eaxchaotiques.com